MEDITERRANEO PORCELAIN 4.0 surfaces are produced using cutting edge technology of the ceramics industry. The advanced production processes used, convey to the slabs excellent technical characteristics while respecting the enviroment.
Each of the available MEDITERRANEO PORCELAIN 4.0 patterns has been selected with the utmost attention to render the true beauty of natural stone on the porcelain surface.
Every slab has a perfect look, meeting the needs of both contemporary design and classic taste.
Physico-mechanical properties

Mediterraneo Surfaces respects the environment Mediterraneo Surfaces is non toxic

Mediterraneo Surfaces is available in an infinite variety of colours, tones, grains and different finishings

Mediterraneo Surfaces does not absorb liquids

Mediterraneo Surfaces is knock resistant

Mediterraneo Surfaces is stain and scratch proof

Mediterraneo Surfaces is fire resistant

Mediterraneo Surfaces is acid resistant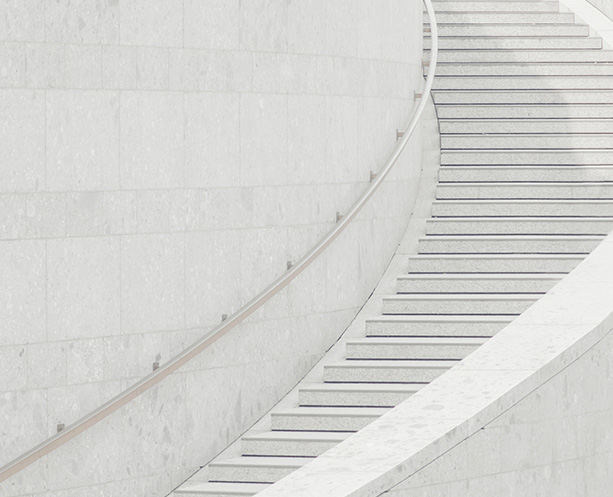 THE STONE EVOLUTION
All the products in MEDITERRANEO SURFACES range are produced the most advanced technologies. Thanks to their sturdiness and resistance to water and chemicals, MEDITERRANEO SURFACES are suited to a wide range of applications and uses.
LONG LASTING AND HIGH RESISTANCE
MEDITERRANEO SURFACES products do not absorb liquids, smells or food fats. Since they are not porous, they do not allow the proliferation of bacteria, resist acids, are easy to clean and hygienic. They also are higly are resistant to stains, scratches and impacts. MEDITERRANEO SURFACES products have the ideal characteristics versatility, resistance, aesthetic performance, hygienic quality and easy maintenance have won the trust of architects and designers worldwide.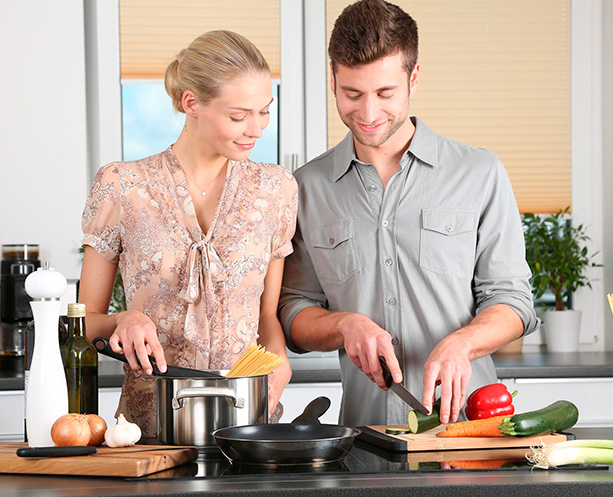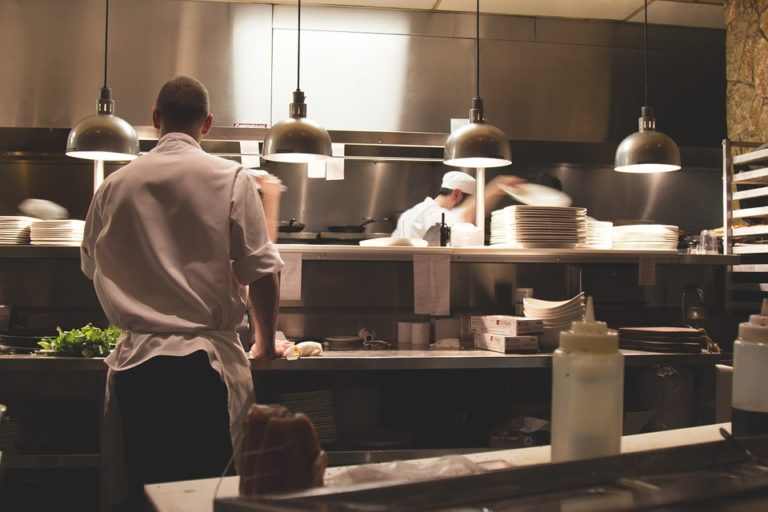 MAXIMUM VERSATILITY
MEDITERRANEO SURFACES slabs are produced in large sizes, and they can be cut in accordance with the measurements of the specific application. It is therefore possible to have tops or islands without seams, in one single piece, but we also recommend asking the marble cutter for his opinion depending on the kind of working you require.